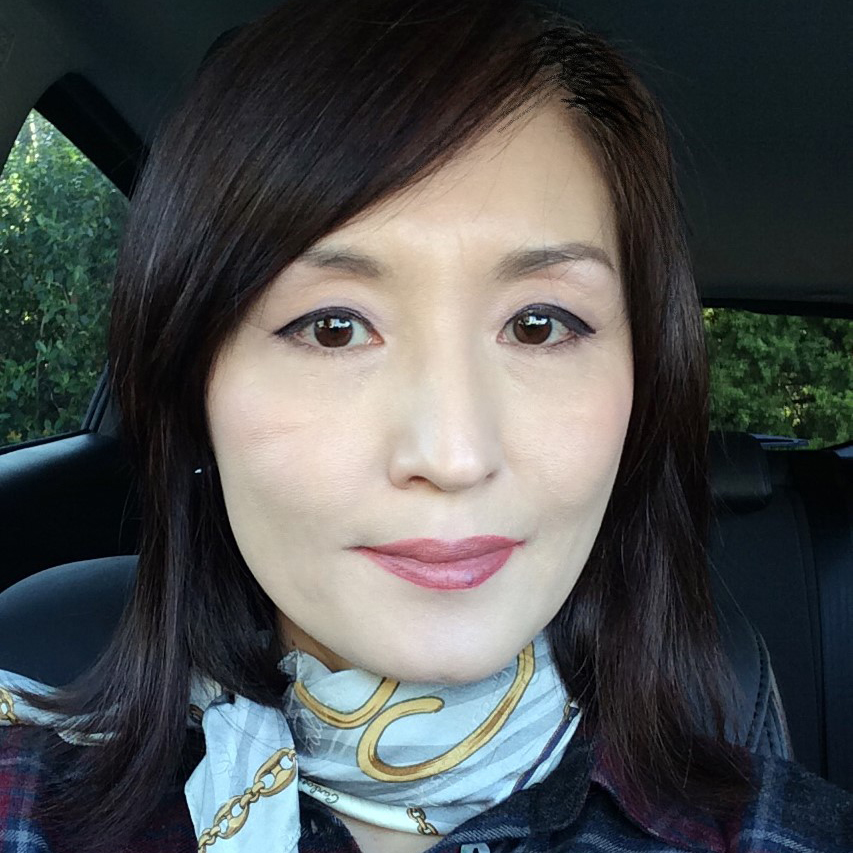 Elaine Wu
Mandarin teacher/ supervisor
Equipped with a BA in linguistics and literature acquired in China and a MA in Education from the University of Auckland, Elaine combines her expertise and professionalism with learners' needs and wants.
As one of Euroasia's  longest serving staff, Elaine boosts the longest teaching record and the largest number of language learners at Euroasia. Her teaching philosophy is communication through enjoyable interaction and fun activities, simplification through practical context and maximised expressions through minimal vocabulary and syntax.
Elaine is highly experienced in teaching evening group classes, corporate professionals and government officials to be posted to China as diplomats. 
Elaine also enjoys sharing her homemade Chinese food with her students and taking them to a Chinese restaurant for a 'field trip' to experience the culture.